My Captain
Surely you must know by now there is no longer a need to plunder, nick or pillage any longer, searching the horizon for a glimpse of my rainbow-hued scales to break the water.
You've already stolen my heart.
Fondly,
Meri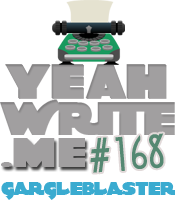 The ultimate question: are you on your way to steal my mermaid?